I've started a List.ly list for all the IT events that I am tracking that are in the Chicago area (with the one exception being Microsoft Ignite, which was supposed to be in Chicago but got moved dk-apotek.com.).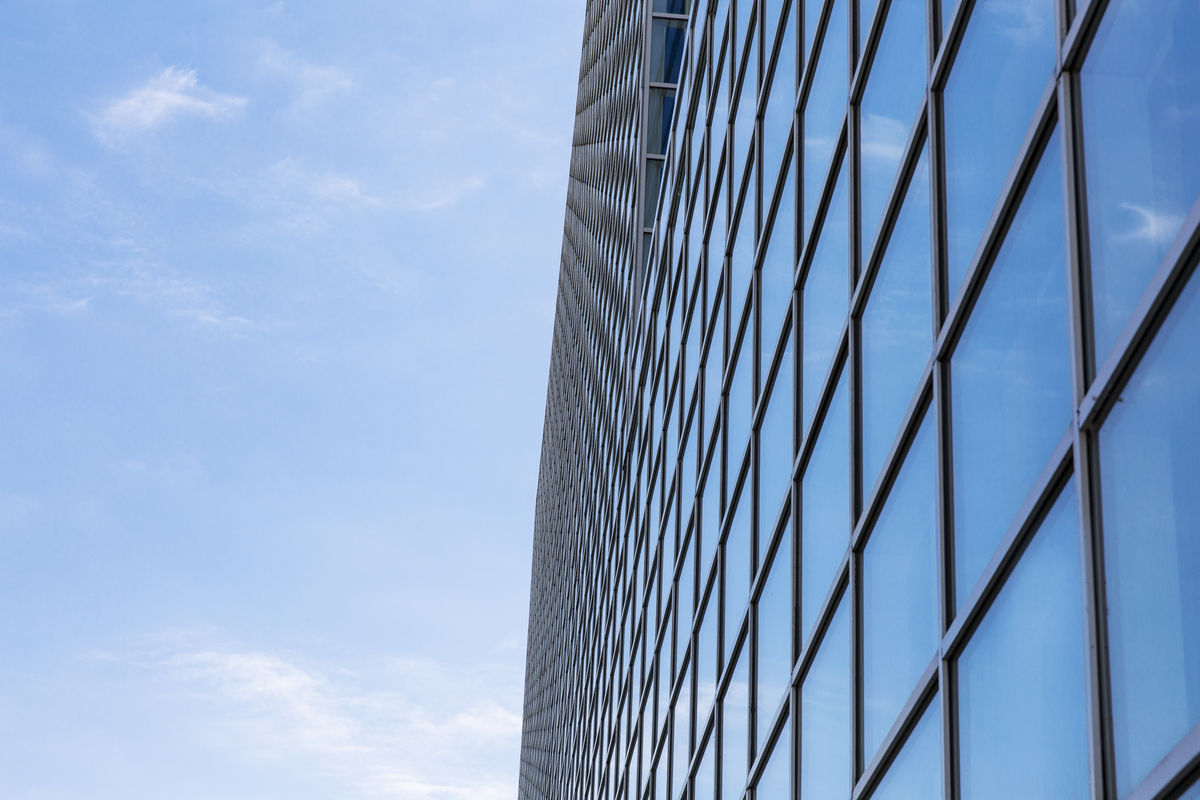 2016 Events for Chicago Area IT Professionals
Here is a list of user groups, conferences, and IT industry events happening in Chicago or of interest to Chicago system admins and software developers, aka IT Professionals. Tends toward a focus on the Microsoft technology stack because that's where my interest is.
Last updated: January 10, 2016